Black Turtle is a leading executive search firm and services over 75% of the fortune 500 companies – Financial Services, Consulting, Consumer Goods, E-Commerce and Technology/IT sector. With mandates from across the world, Black Turtle has built its position, one relationship at a time. With trust, solid relationships and agility acting as the primary fuels for its continued growth, Black Turtle has immersed in newer specialty areas with panache. Black Turtle's market intelligence acts as an enabler to stay ahead of the curve and provide clients with a severe competitive advantage.
Distribution of placements
We pride ourselves in being able to provide an array of end to end services to our satisfied clients. Whilst, we have outlined some key offerings below, we have fulfilled specialised mandates and requirements every so often and pride ourselves for being a full service firm.
The Black Turtle Continuum
THE BLACK TURTLE ADVANTAGE
Our Case Studies
Whether it is an industry that we pioneer in, or one where we are growing our footprint, each mandate is carefully
assessed and our turnaround strategy and timelines have been widely accredited.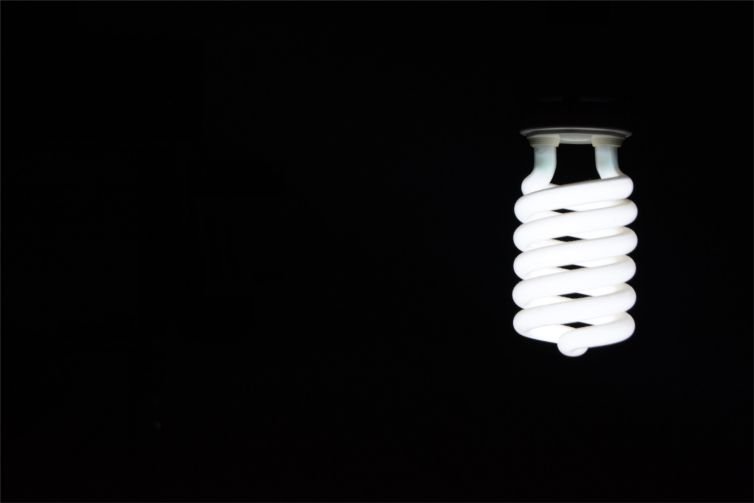 CORPORATES
Would you like us to partner in your recruitment needs?
T: +91 22 66848534
Mumbai | Delhi | Bengaluru | Jaipur | Pune